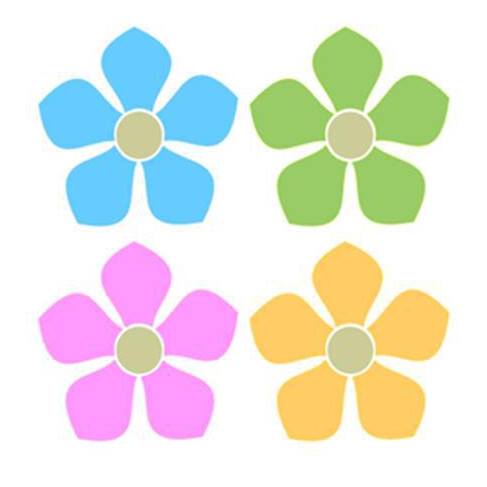 To celebrate the launch of our new website, where we have now added our delectable fairy range to the current ranges of celebration gifts and toys.
We are offering you 15% off until the end of August 2018!
Please Like and Share us on Facebook and spread the word!

Use code:
            Welcome15
                            at checkout for your discount.
More soon...