Delivery and Returns Policy from Celebrations and Toys
Delivery Information

Our delivery charges are calculated by product size, weight and price, so the shipping cost of the total order will vary depending upon what you have in your basket at checkout. All our standard shipping are on a 2nd class post or courier equivalent, where delivery is usually within 5 working days (Mainland UK)
We can offer a faster delivery if requested, its best to call us at the shop first, as you do not want to miss the last shipping collection of the day!


NOTE:
UK Standard Delivery is usually 3 to 5 Days (THIS IS UK MAINLAND)  ( Between Sun 19th and Thursday 23rd Sept orders will dispatch on Friday 24th September 2021)
Returns Information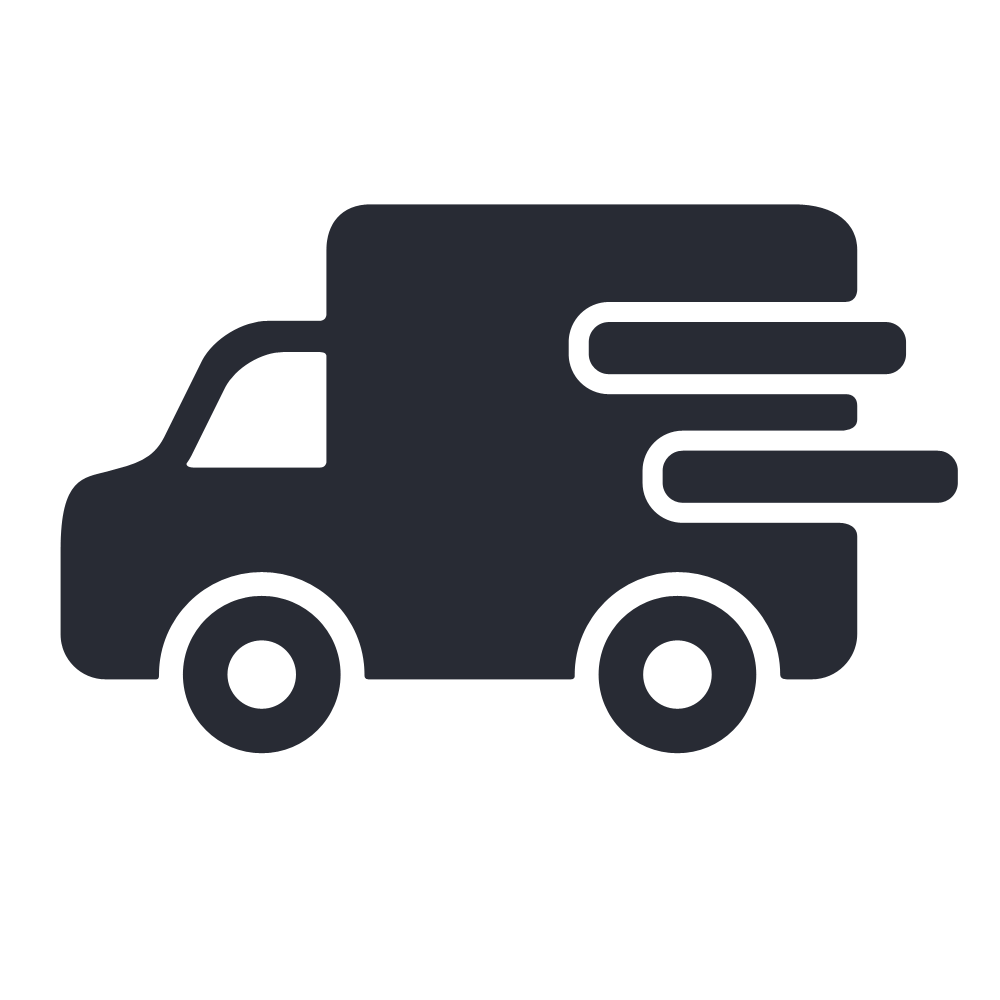 For any returns we comply to all distance sell acts and as such may ask you to return your goods in their original packaging and for you to pay the cost of the returned shipment. (we are looking into RMA processes where other return methods can be made).
More importantly, please contact us if there are issues with your order at the earliest time so that we can work with you to establish the best way forwards.
For damaged goods we ask for a photo of the item and packaging to be sent to us for initial assessment, then we can arrange for an exchange of products.
For fragile items all our fragile items are opened inspected and initialled on the enclosed shipping invoice before placing into their shipping carton to minimise any unhappy arrivals.
For goods that are in good condition and unwanted, where they are shipped with free shipping we will deduct the shipping cost from any refund.
Call or email us to make enquiries - 01449 711 144