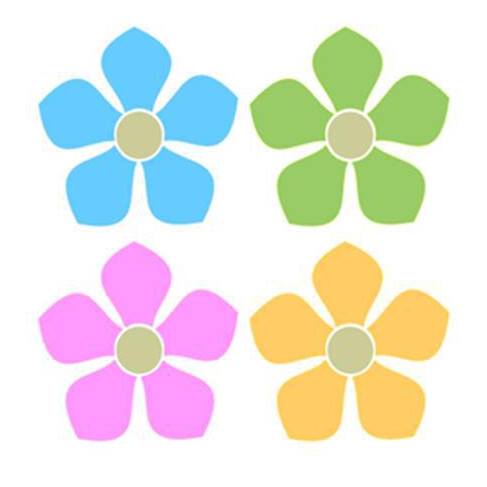 The range expands...

So, we started off selling cards and crafts, then added toys and then toy or children's character related gifts, for summer 2018 we now have a huge extended range of fairy and fairy garden related products, over 100 different fairy houses usually in stock.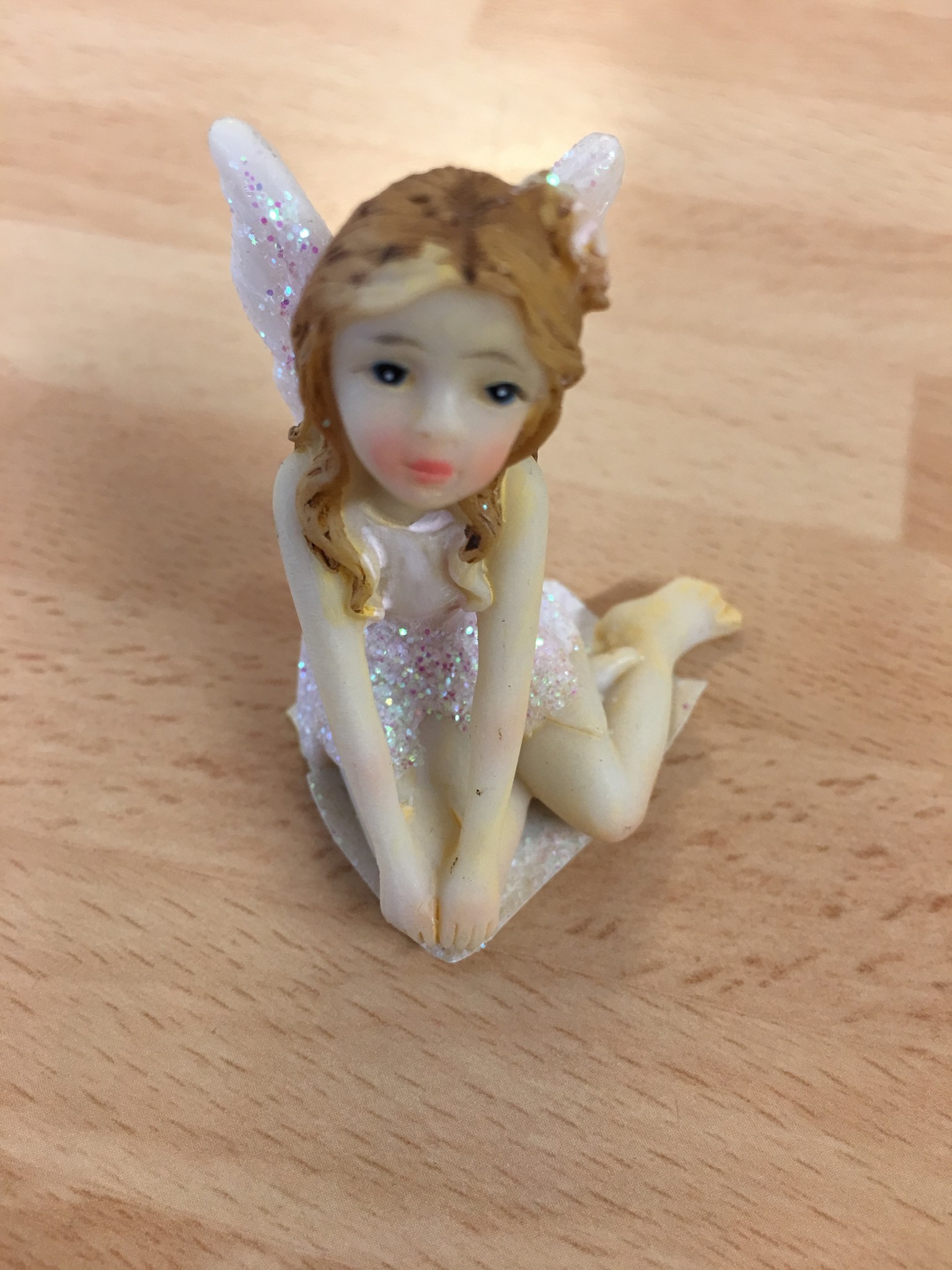 Here's a couple of images of the diorama in our retail shop.