Wishing everyone well over the coming weeks.
And here's some help to those buying Easter cards and gifts...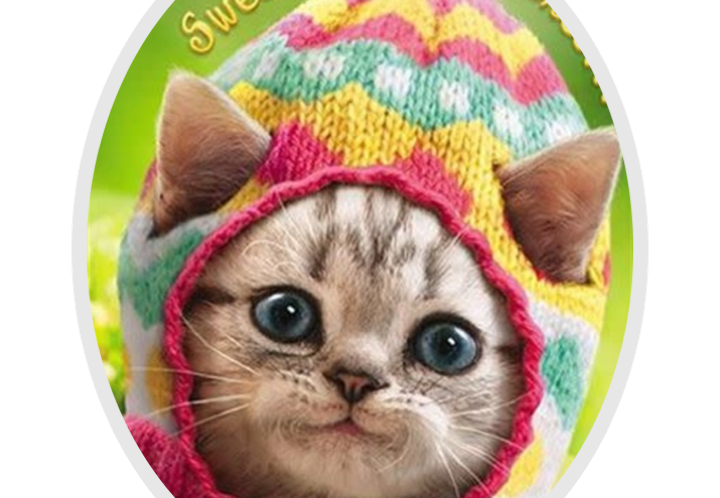 Firstly, We hope you are all staying inside and are healthy.
To help you during this period we have recently added a number of Easter Gifts and Easter cards, as well as some beautiful gift bags for quick wrapping of birthday or easter gifts.
Our greeting cards section is growing online daily, so please return back regularly to see the new additions.Follow this link to our Greetings Card Collection.
Our Latest products can be found here!

To try to help, with the isolation restrictions, we are in the process of offering an option to ship a first class stamp with each greetings cards.
You can find them in our greetings card pages, Usually the image will show a stamp in the top right corner.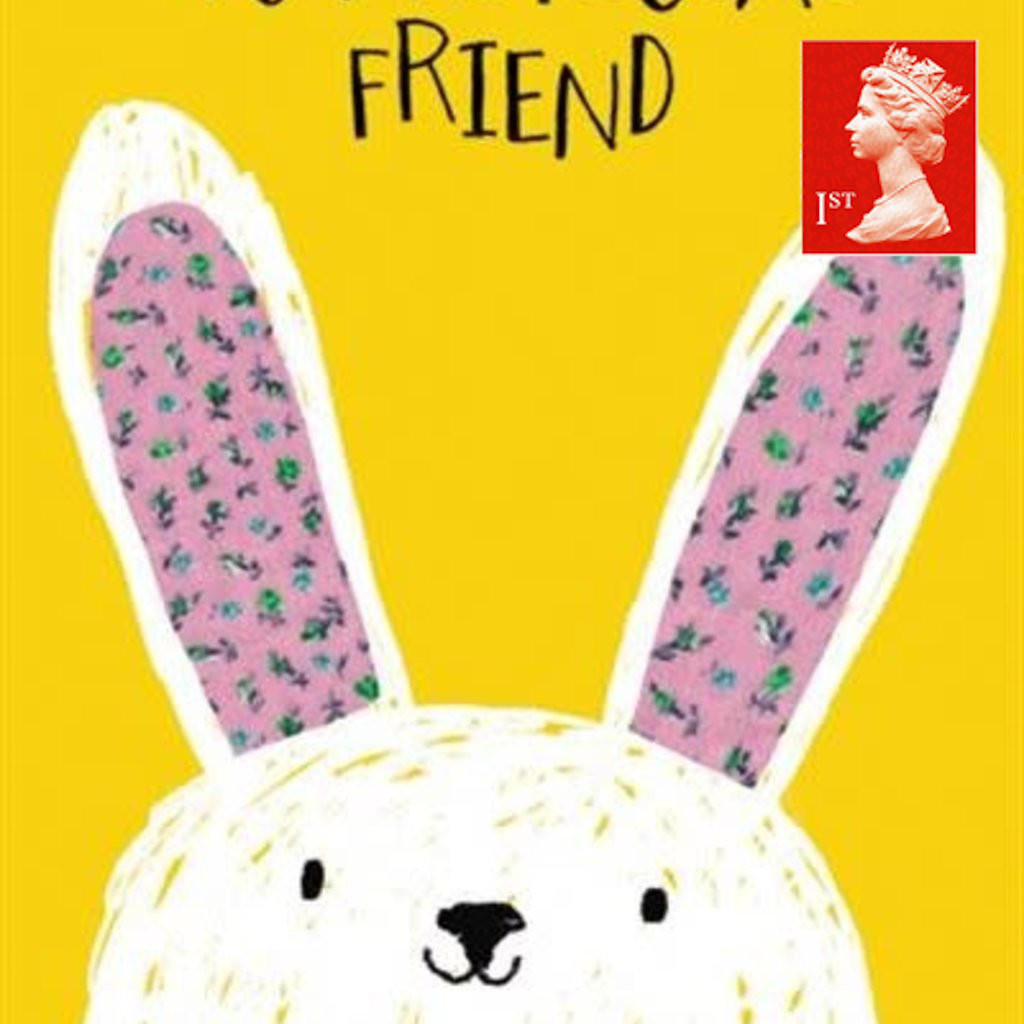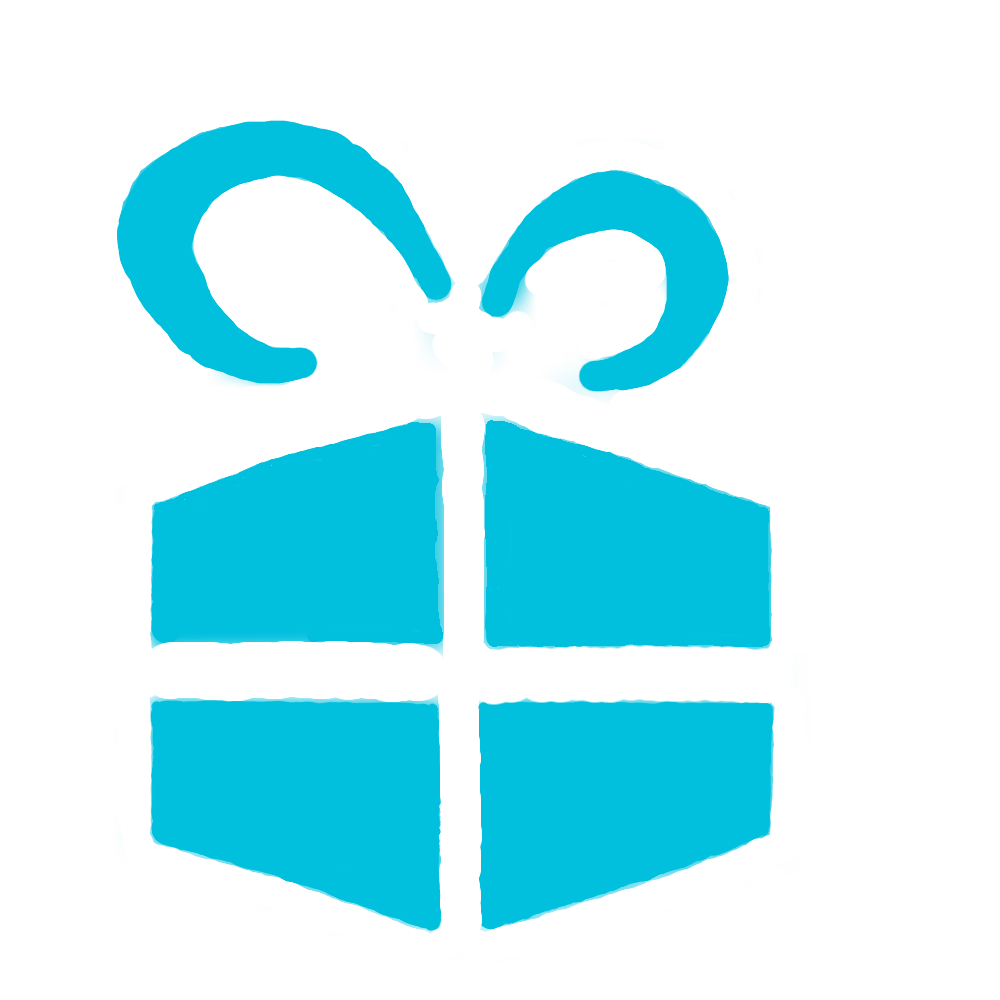 We shall be adding some puzzle books and other activity ideas for the little ones whilst they are at home.
Our Latest products can be found here!
We'd also, like to welcome anyone who has purchased a product online with us to leave a product review on our online store, just return to the product you purchased. In return we will send you a discount code for your next order. It also helps customers make more informed decisions.
We would also appreciate any Trustpilot review on us and our service. Even if it is proving harder to operate at our normal levels during this time! But it helps our motivation and drives us to offer the best service we can!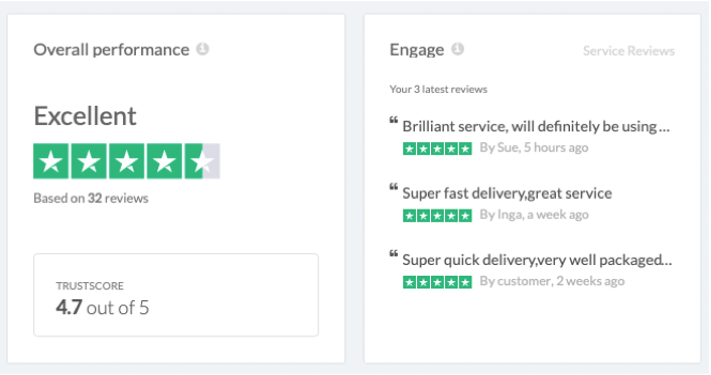 Have a Happy Easter, roll on Spring!